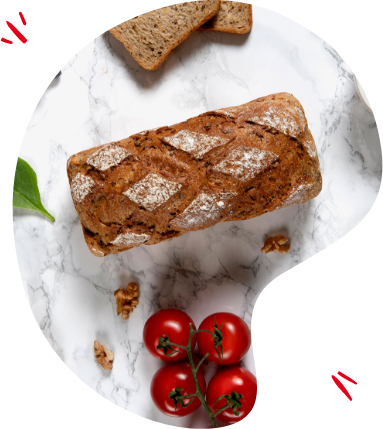 Diabemix
A flour mix with seeds to bake a tasty
low glycemic index bread.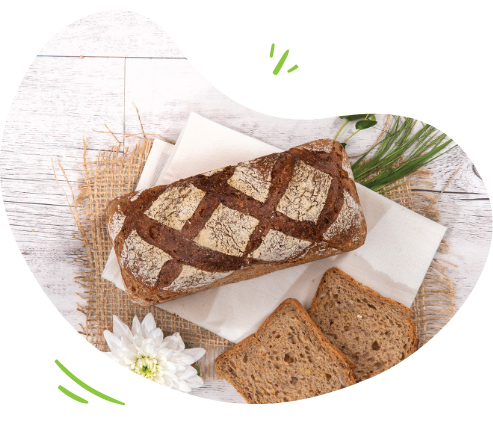 Organic Diabemix
A selection of organic and gourmet ingredients
to bring you pleasure in mouth at any time.
A gourmet bread to bring pleasure and dietetic!
Reduced carbohydrate content*
Crunchy seeds of sunflower, quinoa and chia
Unique flavors in a melty crumb
*Compared to a regular baguette. Could be advised by a doctor for the diet of some diabetics.

Where to find Diabemix products?

Check our map to see who is distributing our Diabemix range.
Our Diabemix recipes