Diabemix the flour with seeds, to combine pleasure and dietetic.

A ready to use preparation to make a tasty bread, with crunchy seeds, reduced carbohydrate content and low glycemic indexAll the ingredients allready are in the mix, you just have to add water, according to the recipe (by hand or bread maker).
Reduced carbohydrate content*
Low saturated fat content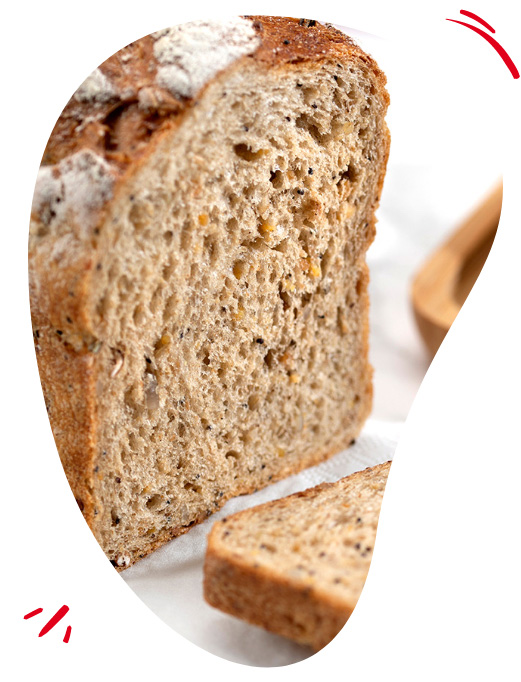 Nutrition facts
Nutrition facts for 100 g of bread
Diabemix bread® **
Regular bread or baguette ***

Glycemic index (in vitro)

43,0

78 (+/- 17)

Calories

282 kcal (soit 1185 kJ)

283 kcal (soit 1200 kJ)

Total fat

Saturated fat
Monounsaturated fat
Polyunsaturated fat

6,7 g

0,84 g
1,65 g
3,84 g

2,5 g

0,3 g
0,2 g
0,6 g

Total carbohydrate

(To include into the daily intake calculated by the doctor)
Sugars

36,9 g

.
2,2 g

54,2 g

.
2,7 g

Protein

14,4 g

9,4 g

Dietary fibres

8,1 g

2,9 g

Salt

1,1 g

1,6 g
* Compared to a regular baguette. May be recommended by a doctor for the diet of certain diabetics.
** Under condition to strictly follow the given recipe
*** Data from "l'Observatoire du Pain et de la table Ciqual 2017."
Nutrition facts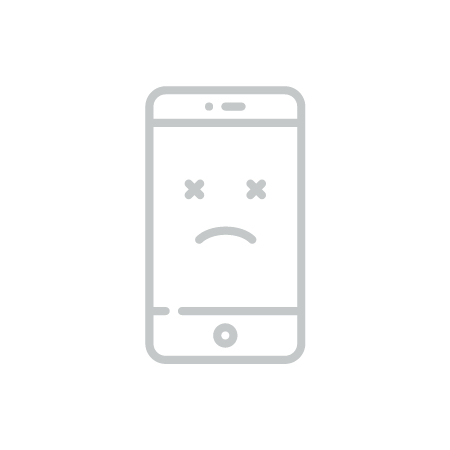 Cette rubrique n'est pas adaptée aux mobiles.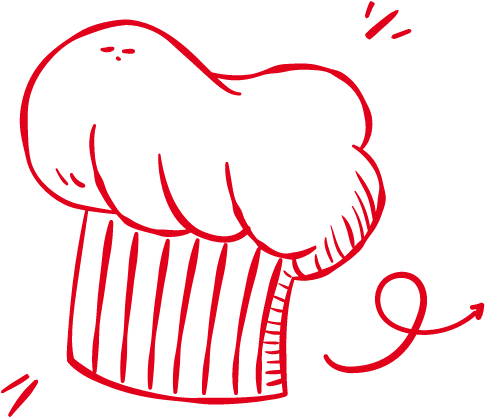 Discover the recipe to prepare délicious breads with Diabemix
Feel free to ask Diabemix to your baker !